Compassion, Responsiveness, & Accessibility
Attorney Stephen E. Robertson is a Board Certified Attorney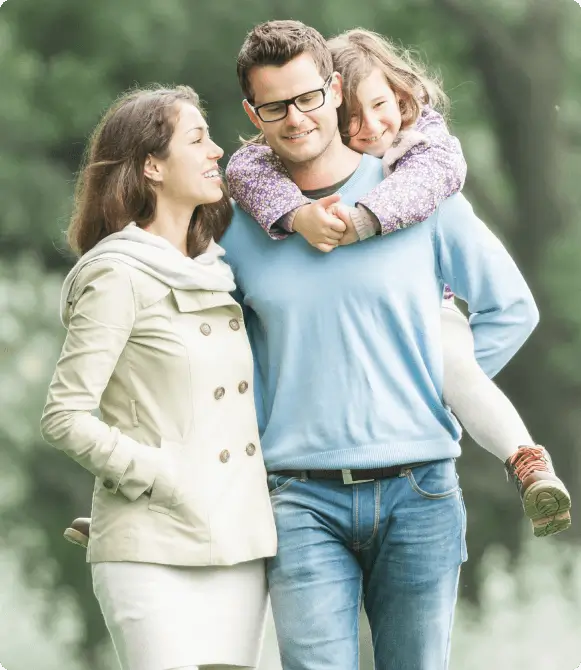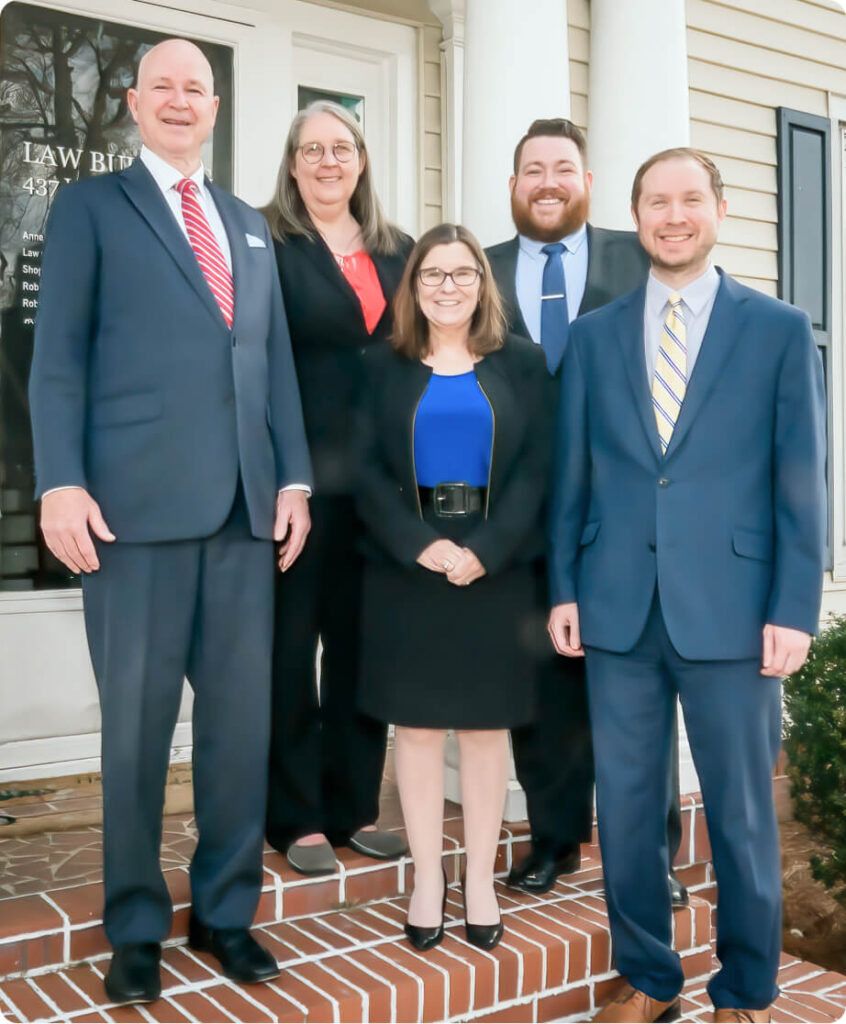 Greensboro North Carolina Family Law Attorney
We Have Creative Solutions for Pressing Issues
Going through the divorce process is an extraordinarily stressful experience. Not only does divorce mark the end of one of the most significant relationships in a person's life, but there may also be lasting repercussions that can change a person's life and that of their family. To help Greensboro residents get through their divorce or other family law disputes, you can count on our Divorce Lawyer Greensboro NC at the Law Office of Stephen E. Robertson, PLLC for quality legal advice and advocacy.

Backed by more than 20 years of collective legal experience in family law matters, ranging from divorce to domestic violence, attorney Stephen E. Robertson and our attorneys and legal staff are dedicated to delivering compassionate legal counsel to help you achieve a fair and equitable settlement to your case. Furthermore, we are prepared to tenaciously advocate for your best interests in case a cooperative settlement is not feasible under the circumstances.
Effective Counsel Backed by Years of Legal Experience
Discover the unrivaled expertise and personalized legal assistance of our firm. With an impressive legacy of 25+ years, our dedicated team excels in various practice areas, including Family Law, Separation & Divorce, Child Custody & Support, Alimony, Property Division, Domestic Violence, Prenuptial & Postnuptial Agreements, Wills & Trusts, Power of Attorney, Social Security Disability, Traffic Violations, Bankruptcy, and more. Trust us to champion your interests, providing superior advocacy and tailored solutions that exceed your expectations. TESTIMONIALS
What Our Clients Say
Help me a lot. He's the one I will call in the future. Thorough and affordable.

Steve F.

He's a great lawyer, an honorable and fair-minded man, and I recommend him without hesitation or hyperbole.

Steve has handled several "situations" for me in the past and has always been efficient, reasonable, straightforward, affordable and available. I've been referring people to him for over a decade and not one person has had anything but praise for his professional manner. He's a great lawyer, an honorable and fair-minded man, and I recommend him without hesitation or hyperbole. Best there is in the Gate City.

Michael P.

Steve has handled my business and personal legal matters for 15 years. He is always diligent, prompt, creative and effective. Working with local counsel, he got a case dismissed in Massachusetts then won a million dollar judgment in North Carolina for me.

Daniel T.
NEWS
Check Out Our Recent Articles