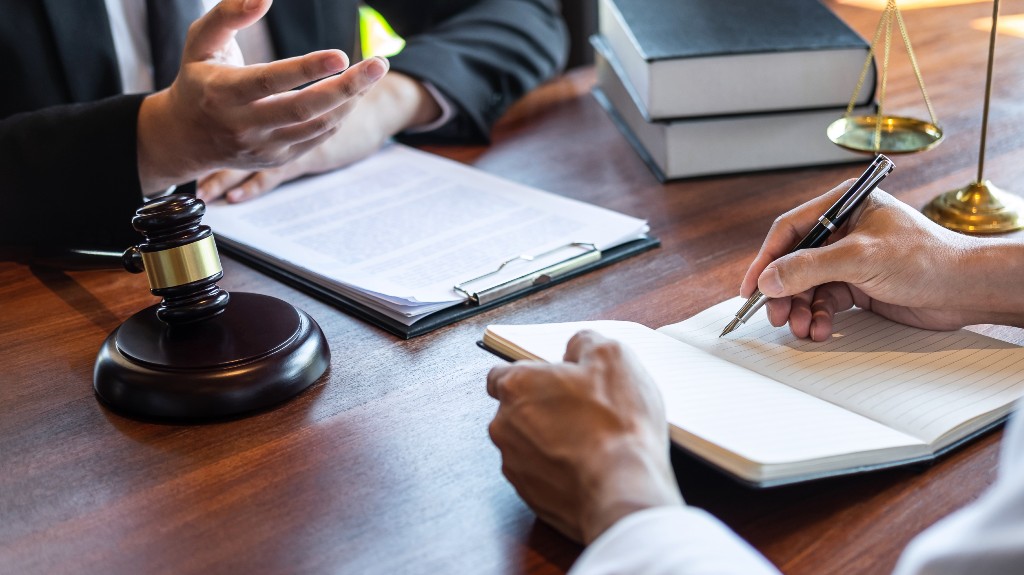 A will (also known as a "last will and testament")is a legal document that decides where a person's financial assets and property will go after their death. Guardianship of children may also be decided in documents like these.
As with any other legal documents, there are requirements that need to be followed in order to make a will enforceable. Firstly, the individual making the will must be at least 18 years of age and of sound mind. Next, the will must be written. It may also be done orally, but this is only in near-death or deathly ill situations. Lastly, this document must be signed by the person making the will, also known as the testator, and this must be done in the presence of two witnesses. The two witnesses must sign the will as well.
To start a will, you can create one on your own or you can discuss with family law and divorce lawyers, domestic lawyers, a family law specialist, or family law office. An experienced family law attorney can assist you in creating a strong written legal document about what is to occur when the will is enacted.
While it may be daunting to think about having to plan for after you pass, executing a will can be very beneficial. Doing this can put your family and those you love at ease because they will not have to decide where your belongings go, which may prevent any arguing pertaining to this. Also, your property and assets can be divided up in a fair manner. Not only your loved ones, but you can be put at ease as well because you will have control over where your assets are going, along with any other wishes you may have.
It is also important to know that in North Carolina, a will is not set in stone once it is executed. The possibility to nullify the will is available. This can only take place if the will is replaced with another will that follows the previous requirements or if it is cancelled by the testator.
An original copy of the will must be filed at the Greensboro NC Court House or within the county of a person's decease. The Clerk of Court Greensboro NC handles wills and estates for Greensboro NC. The Clerk of Court will begin the probate process and determine the validity of the will and who is legally entitled to the decedent's estate and assets.
Stephen E. Robertson is a Family Law Attorney in Greensboro NC as well as a very reputable Greensboro Divorce Lawyer. He serves the following North Carolina counties: Guilford, Rockingham, Randolph, Forsyth, Davidson, Alamance, and surrounding communities. For more information, contact our office at info@stevelawfirm.com.