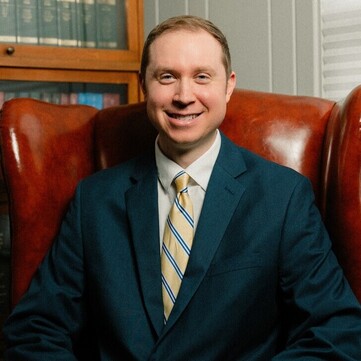 Biography
Mr. Boyers is a fully licensed and accredited attorney with experience in different areas of law such as Family Law, Business Litigation, Personal Injury, Real Estate, Construction, and Employment law; and is no stranger to the laws and regulations of Guilford County and surrounding Triad areas. Mr. Boyers also has a background in teaching students and training staff. His work in multiple areas of law as well as his skills as an instructor give him a unique approach to how he works and communicates with his clients.
Education
B.A. History and B.A. Peace, War, and Defense from the University of Chapel Hill
J.D. from Wake Forest University, School of Law.