Chapter 11 Bankruptcy Attorneys Greensboro NC
Chapter 11 Bankruptcy, "Reorganization", allows for corporations, small businesses, and individuals to file for a Chapter 11 reorganization case. Through this type of bankruptcy, the debtor can liquidate assets or work to create an agreement with creditors to keep the business operational and restructure outstanding debt payments to pay down debt over time.
Chapter 11 Bankruptcy that targets restructuring can assist in multiple layers of debt from secured and unsecured debt, priority tax debt, executive contract debt, and leases, while also assisting in keeping assets of a business and an individual protected.
The Chapter 11 Bankruptcy process occurs in two phases known as pre-confirmation and post-confirmation. There is not a limit to the amount of debt a business has incurred that would prevent from being able to file for Chapter 11 Bankruptcy.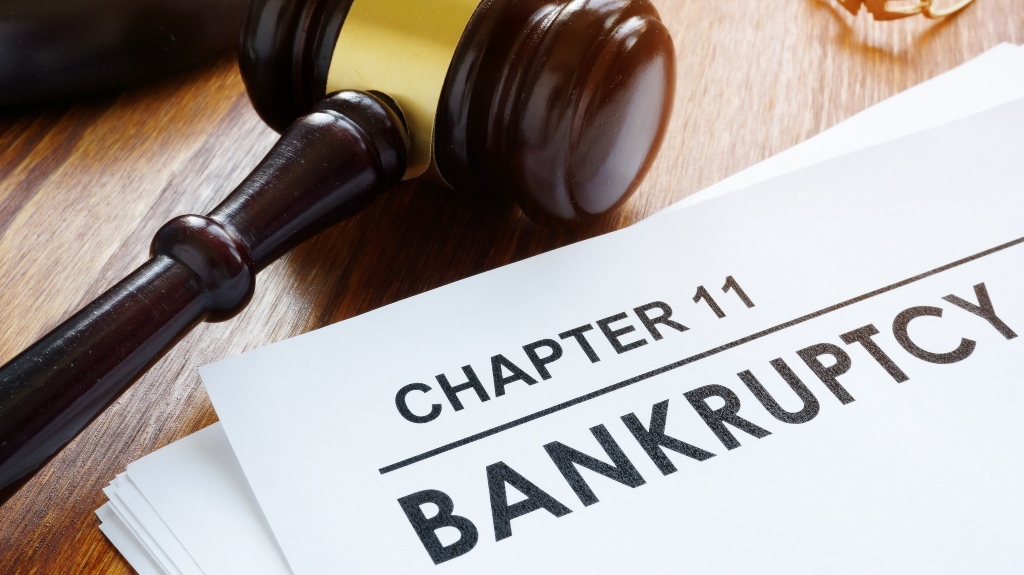 Advantages of Chapter 11 Bankruptcy
Emergency Relief for Operations
Preservation of Business
Debtor-in-Possession Financing
No Debt Considered Nondischargeable
Automatic Stay Protection
Pre-Petition Debt Freeze
Adjustment of Interest Rates for Secured Debt
Reduction & Extension of Unsecured Tax Debt Payments
Sell Business, Property, & Assets (Free of Claims, Liens, Liabilities)
Approve or Reject Unexpired Executory Contracts and Leases
Disadvantages of Chapter 11 Bankruptcy
Can be Lengthy Process and Expensive
Possible Partial Loss of Control Over Business Operations and Shareholder Control
Possible Court Rejection of Proposed Debt Reorganization Plan (if Deemed Not Viable)
Possible Court Sanctioned Restrictions on Compensation of Debtor's Insiders (i.e. Officers, Directors, Stakeholders, etc.)
Profitability Requirements
Extensive Financial Reporting