Separation and Divorce – Holiday Season & The New Year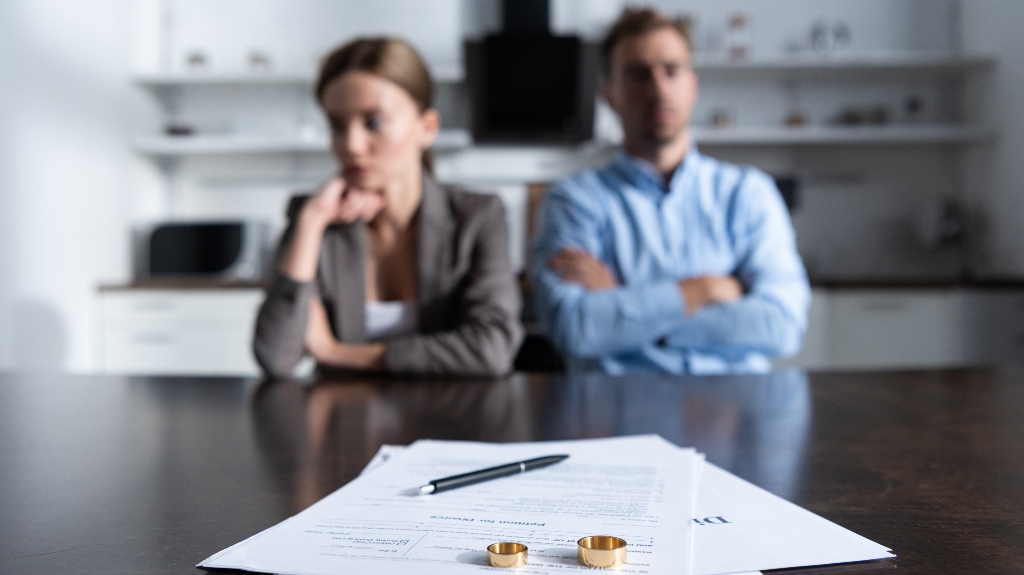 The holiday season and new year is a time of reflection and personal resolution for individuals, couples, and families. It's a time of year that aims to bring couples and families closer together, while inspiring set aspirations for the new year. Unfortunately, this time of year also marks a time where many couples choose to go their separate ways into the new year. This in part is because many married couples find it easier to file for separation or divorce at the beginning of January. In the state of North Carolina, the first step to divorce is to be legally separated for one year, with both spouses living in their own residences. Once the year has been completed, then a couple can petition for divorce.
Here are some things to think about if you are considering a dissolution of a marriage during the holidays:
Determine Course: It is never an easy decision to dissolve a marriage, however, if it is deemed the right decision for you, understand you do not have to go through the legal process on your own, especially if your spouse has hired their own independent counsel.
Seek Counsel: Should you seek separation and divorce during the holiday season, it may be in your best interest to consult with an experienced family law attorney, family law specialist, or family law office. Family law and divorce lawyers hold a wealth of knowledge and can aid you in the legal process of filing for divorce, seeking spousal support, and obtaining fair distribution of assets while advocating for you and your family.
Keep Record: Make sure to have all documentation relevant to your marriage, finances, assets, and if applicable children. By having all documents needed, it will assist your attorney to work towards a more favorable outcome for you and your family.
Be Mindful of Children: Children always enjoy the holidays as it is a time to be with family. Children also notice the changes around them. It is never easy to tell children about divorce and how a family unit will function after, but it's important to uphold respect. Try to avoid arguing about divorce, child custody, child support, and other legal matters in front of any children. Try to remain platonic as much as you can in the presence of a child.
It can be exceptionally difficult when a relationship ends, and the structure of a family unit changes during the holiday season. New resolutions and goals are made for the years to come based on what is in the best interest of the spouses going separate ways. Seeking a Family Law Attorney can help give comfort to you by providing assistance throughout your entire legal process. At the Law Office of Stephen E. Robertson, we provide all manner of family law and offer FREE 15-minute consultations, even during the holidays. Stephen E. Robertson is a Family Law Attorney in Greensboro NC as well as a very reputable Greensboro Divorce Lawyer. He serves the following North Carolina counties: Guilford, Rockingham, Randolph, Forsyth, Davidson, Alamance, and surrounding communities. For more information,  please click here to contact our office.