Social Security Disability Questions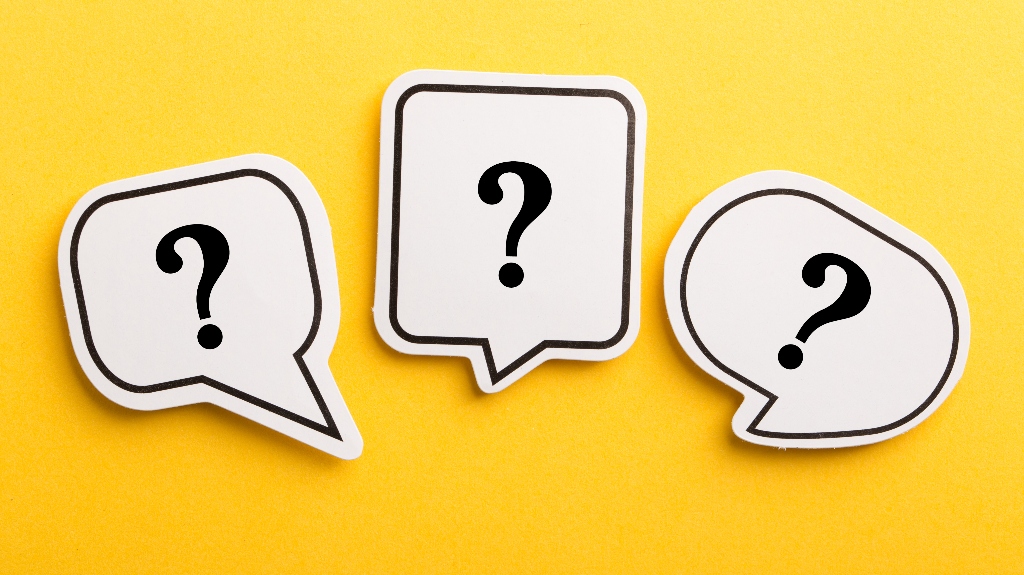 Q: What is the difference between SSI and SSDI?
A: SSI is the acronym for Supplemental Security Income. It is a needs-based program for low-income disabled people who do not have enough work credits to qualify for SSDI. To qualify you must show that you have a qualifying medical condition and that your income and resources are below a certain amount.
SSDI is the acronym for Supplemental Security Disability Insurance. To qualify for SSDI you must have accumulated a certain amount of work credits and have a medical disability that is severe (must appreciably interfere with work activities, long term (lasting at least 12 months or likely to result in death), and total (you cannot perform any substantial gainful activity).
Q: How do I apply for disability benefits with Social Security?
A: The Social Security Administration makes it easier to apply for benefits online now. You can go online to complete an application at https://www.ssa.gov/benefits/disability and click Apply for Disability. If you cannot access the online application, you can apply by phone at 1-800-772-1213 or at your local Social Security Administration Office. The Social Security Administration provides an Adult Disability Checklist on its website so that you can make sure you are providing all the information required. 
Q: What happens if I get denied?
A: If your application for disability gets denied you have 60 days to appeal that denial. At your first denial you will request a Reconsideration of the decision. The Disability Determination Services section performs a thorough examination of your case and makes a decision independent of the people who originally decided your case.
If Disability Determination Services denies your appeal at the Request for Reconsideration level, you have 60 days to appeal this decision to an Administrative Law Judge. At this stage you will have a hearing in front of a judge who will look at the evidence, hear your testimony, and make a decision based on the evidence and testimony. At this stage it may be important to have an attorney to assist you. An attorney may help you present your evidence correctly, draft a legal brief in support of your claim, prepare you for the hearing, and present your evidence at the hearing.
If you have gone through this appeals process and still get denied, you may appeal to the Appeals Counsel, a panel of judges who will decide on your claim. At this level, as at every other level, you have 60 days to file the appeal.
Q: How can an Attorney help?
An Attorney can help you to file you Claim including all the necessary supporting documents. We can also help you stay on top of all deadlines and stay in communication with the Social Security Administration. Please call us at 336-370-6760 and tell us how we can assist you.