Child Support Attorneys Greensboro NC
Achieving Positive Results for Our Clients for 20+ Years
At the Law Office of Stephen E. Robertson, PLLC, our legal team has over 20 years of experience representing clients facing a wide range of divorce and child support. This includes matters related to child support. If you and your child's other parent are ending your marriage or pressing pause with a legal separation, our Greensboro child support lawyers can ensure you obtain a settlement that is fair for you and your child.
Contact our attorneys at to schedule a consultation.
Who Pays Child Support in Greensboro?
Under North Carolina Family Law, both parents are required to provide child support. When a couple no longer lives together, the law assumes that the custodial parent provides financial support directly to the child by spending what is necessary to provide for the child's basic needs.
On the other hand, the non-custodial parent contributes to the support of their child by making monthly payments to the custodial parent. In most cases, the payment will terminate when the child reaches 18 years of age.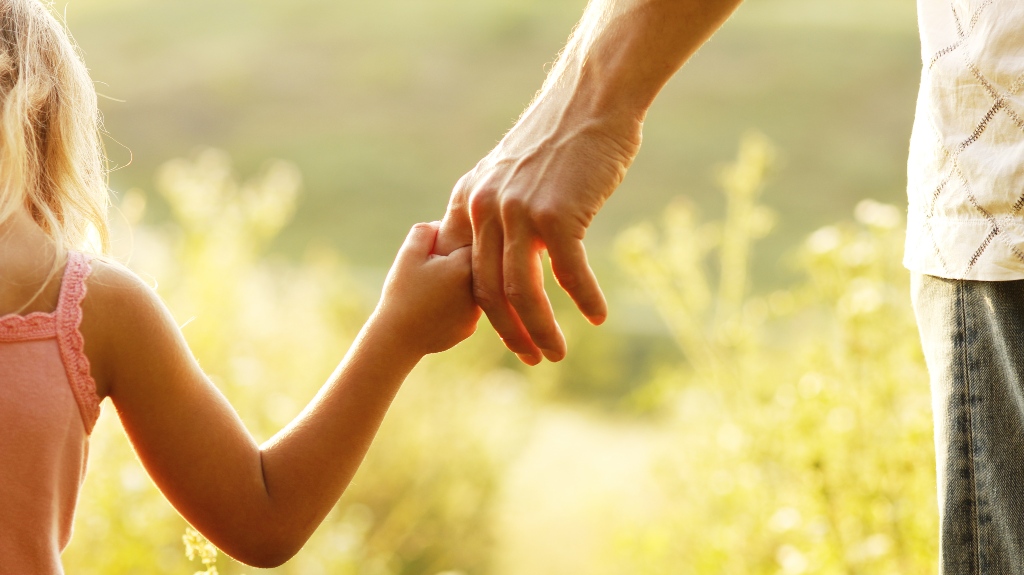 How Is Support Calculated in NC?
One of your top concerns as a parent, either as one who is looking for support or being required to pay, is the amount of a child support payment. Child support calculations in North Carolina are based on the "income shares" model. Under this model, a parent is supposed to pay the same proportion of parental income as if the parents were still living together.
There are several factors taken into consideration when determining the amount of child support to be paid, including:
Both parent's annual gross income
The number of minor children
Health care and insurance expenses
Work-related childcare costs
Extraordinary expenses that are reasonable and necessary
Child support payments for children from another relationship
Potential income if not voluntarily unemployed or underemployed
When the Guidelines Don't Apply
If you and your child's other parent have a combined income that exceeds $25,000 per month, the state's child support guidelines are not applicable. Instead, judges will have broad discretion when calculating your child support obligation. The court will set the amount of support at a level appropriate to meet the reasonable needs of the child. Among many other considerations, the judge will consider the accustomed standard of living of the child.
Contact Our Legal Team Today
The Law Office of Stephen E. Robertson, PLLC is available to answer your questions about child support. Our Greensboro child support attorneys also have the knowledge and experience to competently guide you throughout the entire process of seeking a fair payment. If you think you and your child's other parent can reach an agreement outside the courtroom, we also offer collaborative law services.
Our mission is to do everything we can to protect your rights and ensure you receive a favorable outcome during this time. Call or contact our office online today to get started discussing your case with our attorneys.
Why Hire Us?
Results You Can Count On
Compassionate Counsel
Over 20 Years of Experience
Stephen E. Robertson is a Board Certified Attorney